The Ifootage Shark S1 slider provides best in class performance at an affordable price.
Precisely aligned high quality carbon fiber rails and high quality carriage bearings on a wide track, are the basic building blocks of The Shark slider. These features produce very low and consistent rolling friction over the entire travel range. And torques on the carriage from camera panning/tilting, or unbalanced camera payloads, have negligible effect on rolling friction. For the operator, that means smooth shots with no surprises.
But the Shark has another very important design feature.... a belt driven flywheel. The rotational inertia of the flywheel is transformed into linear inertia at the carriage. The combination of great basic slider design and manufacturing, combined with the flywheel action, makes getting super smooth and consistent slides very easy.


The Shark without extension rails has over 19 in. of travel.

It can be mounted on a tripod using the under- rail cheeseplate with multiple 3/8-16 and ¼-20 threaded holes.

Carbon fiber rails, anodized aluminum and stainless steel construction means you'll never have to worry about corrosion.

The travel can be extended to 40 inches with the addition of the two carbon fiber extension rails. Precision manufacturing of the rails and end fittings to control concentricity, results in a perfect joint that doesn't produce a bump as the carriage moves over it. Adding or removing the extension rails is easy and quick.

The extended length Shark can be mounted using a tripod on the under-rail cheeseplate and another tripod, or a light stand on the opposite end block. Or even using just light stands under each end block.



The Shark slider wide rail spacing is better for stability, and the carriage features easy adjustment of bearing tension.

All adjustments including adding extension rails are tool-less. The allen wrench attached under the carriage can be used for COMPLETE disassembly of the Shark.





The carriage has a locking knob, standard 3/8 -16 mounting bolt and built in bubble levels.





Multi-position adjustable legs allow leveling on uneven surfaces. Hard rubber ball feet will not scratch surfaces.

The end blocks can drop onto light stand spigots and locked, or mounted to a tripod using the 3/8 - 16 or 1/4 -20 holes on the bottom.






An optional auxiliary flywheel can be used for the most incredibly smooth shots.
The Shark Kit comes with a padded carrying case with handle and shoulder straps. Pockets are provided for the extension rails and main flywheel. Without the extension rails, the Shark drops into the case fully assembled. The auxiliary flywheel is optional.
Specifications:

Without Extension rails

With Extension rails

Weight including flywheel

7.5 lb

8.5 lb

Useable travel

19 in.

40 in.

Load Capacity

15 lb.

11 lbs

Weight of main flywheel : 1.65 lb

Weight of auxiliary flywheel: 1 lb.

Carrying case dimensions: 32 x 7.5 x 6 in.

Shark Kit Prices
Shark S1 Kit with extension rails and carrying case -- $633
Auxiliary flywheel option -- add $25
New! We're now stocking replacement parts for the Shark. Contact us at sales@camotionllc.com for availability and pricing.

Shark Accessories Sold Separately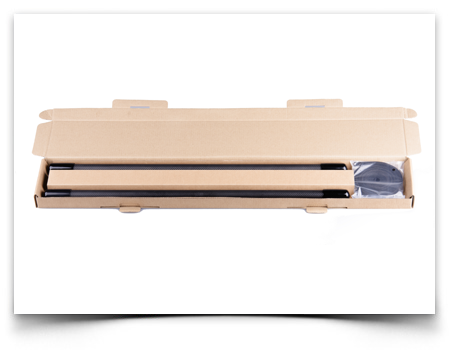 SER1 Extension Rails – for owners of the Shark slider without extension rails. -- $117
Note: includes extension belt to extend the Shark travel to 40"
SER2 Extension Rails and 3600mm belt – For owners of the Shark slider with one set of extension rails. Adding a 2nd set of extension rails increases the travel to ~ 60 inches. $134


---
SAF1 Auxiliary Flywheel -- for owners of the original Shark S1 Kit without the auxiliary flywheel -- $42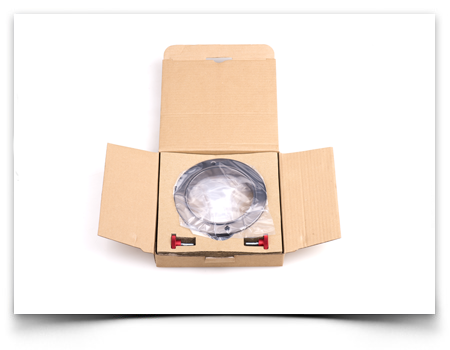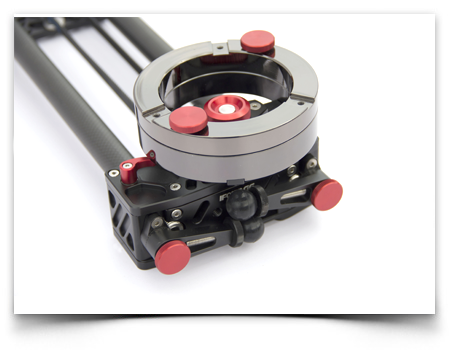 ---
*** S1A1 Single Axis Wireless Motion Controller System -- $1349 ***
Limited quantity now in stock
Note: Does not include Shark slider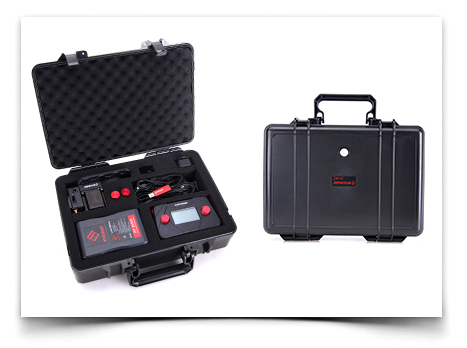 The S1A1 provides wireless control of the Shark carriage, and shutter control for the camera. It includes a V-mount battery (95 WH) and charger, and a sturdy carrying case. Programming of carriage movement is versatile and easy. Tthe shutter control programming makes this system an amazing product for time-lapse photography/video.
And the S1A1 attaches to the Shark slider in just minutes and without tools!



Remote Range

2.4Ghz remote control transmission speed, and up to 10 meters control distance. The Shark Slider motorized module will greatly help you to achieve all the difficult angles remotely and you can even mount the slider upside down to the ceiling to get a spider man point of view.
| | |
| --- | --- |
| | The wireless controller has multiple shooting modes. The user can easily set general linear Time-lapse mode, shoot mode and video mode. |
| | |
| --- | --- |
| | With the straightforward interface design, users will understand the operational flow quickly, making it easy to control while achieving an excellent outcome. With the on-going firmware updates, the user experience will get better from time to time. |
| | |
| --- | --- |
| | Top quality stepper motor, with precision movement control with accuracy to 0.01mm. The movement speed is from 0.01mm per second all the way to 160mm per second, and is very QUIET. |
| | |
| --- | --- |
| | Unique preview function, see your framing angle and playback time in real-time before you start your Time-lapse, making it error free, saving time and cost. |



Record Path




Recorded path function can be used for video recording and time-lapse photography, and is able to set to a loop path. This function is good for interview situations when you need to focus on your object whilst moving at the same time to create the dynamic movement



Hardware Upgrade


S1A1 is fully upgradable to 3 Axis in the future, by adding the additional module.
Camera Shutter Cables Included with S1A1






***S1A1S This is the S1A1 without the V-mount battery and charger -- $1074 ***

You can use your own V-mount battery or AC adapter rated 14.8V-24V, 3A to power the S1A1
Take a look at the Youtube video links below to learn more about the S1A1:
Assembling
Operation
Programming detail
---
Camera Motion Research is an Authorized Dealer of the Shark slider, and we provide complete technical and warranty support, and we stock spare parts.